School of Christ
So you've accepted Christ as your Lord and Savior, you received your first Bible, and you're good to go now, right?...Definitely not. in fact, it is at this time that new converts need discipleship the most to teach them how to grow into strong men and women of the faith. We believe this continuing training is valuable for everyone, not just new converts, and we encourage you to join us for this engaging and enlightening teaching. 
Instructors: Lisa Shackelford & Terry Ragsdale
Sundays @ 9:15 am before the Worship Service
Tuesday Nights @ 6 pm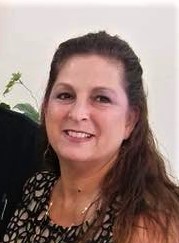 Children's Ministry
Jesus said, "Let the little children come to me." One of GBCC's primary goals is to lead children to Jesus. Children's Church is a fun, up-beat service that includes music, games, and a Bible lesson. They meet directly after the Praise and Worship during the message, and is led by Tammy Ragsdale. Sister Tammy has over 26 years in children's ministry and has a heart for leading our young ones to Christ. She also disciples the young teen women in the church by organizing outings where she teaches them to follow Christ and how to be Godly women.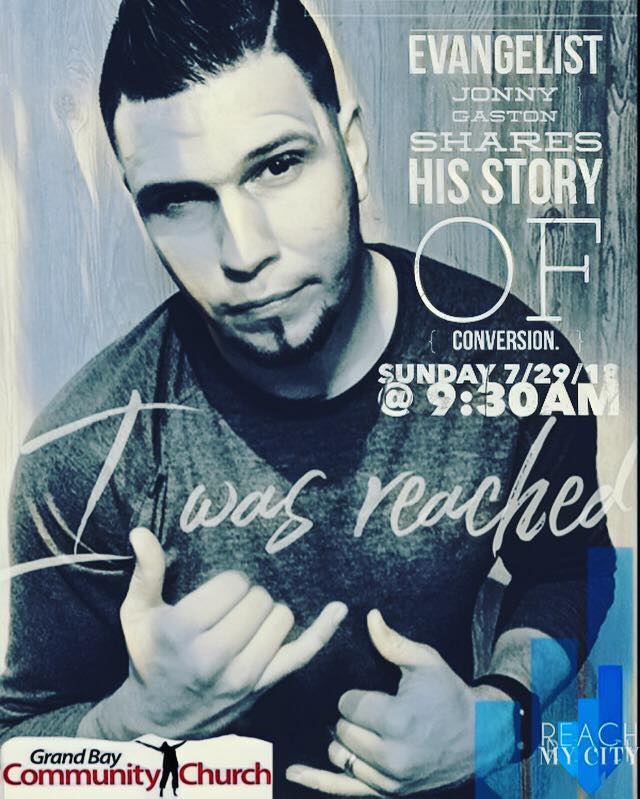 Reach My City
Reach My City Founder Jonny Gaston has been working as an equipping evangelist to the body of Christ across denominational lines.
His evangelistic ministry exists to assist the local church in the urgent and too often neglected work of personal evangelism of the believer, and community outreach through the local church.
Connect with Jonny on Facebook on his Reach My City page, or at www.reachmycity.com
Operation: Saturate Gulf Coast
Many think of the mission field being in Africa, or China, or somewhere other than our own town. It is well-documented that those who claim no religious affiliation (called "the nones") are on the rise in America. And as the social costs of Christianity increase, those with only nominal belief are falling away. According to a study of U.S. adults, 80 percent of those polled believe in God, but only 56 percent believe in God as described in the Bible. This rise in secular culture as well as cultural Christianity invading our churches is becoming a crisis in America and is directly responsible for our departure from Biblical teachings as a society.
That is why we have joined with "Saturate USA" to stem the tide of these trends, and let Christ's saving grace become a guiding light in this growing storm. Our country needs to rediscover the message of the Gospel and we need to cry out in prayer for revival to sweep the land. United in love, and with God on our side, we can win America back to Christ.
What is Saturate? Saturate USA has provided us materials for reaching the lost including: Door Hangers, Free Streaming, Free App, Multi-Language Jesus Film DVDs, Gospel Tracts and Adopted Area Maps; we have received enough "Saturation Packs" to cover over 35,000 households in our local area. And as of September 24th, 2022, 10,200 homes and businesses (the entire city of Pascagoula, MS) have been saturated with the gospel of Christ.